Add A Touch Of Class With
a Harpist For Any Event
With Roseanne's skill set and capacity to perform a variety of musical styles, she offers her services to many performance options. From weddings and corporate events to playing at proms and retirement homes, Roseanne will meet your needs and exceed your expectations! Here are a few event examples below - but she can be a professional musician at any of your upcoming events.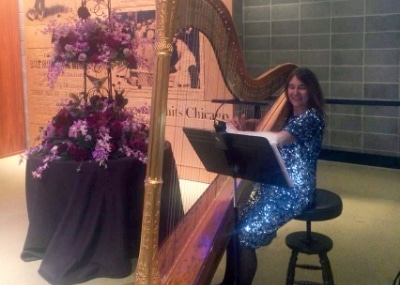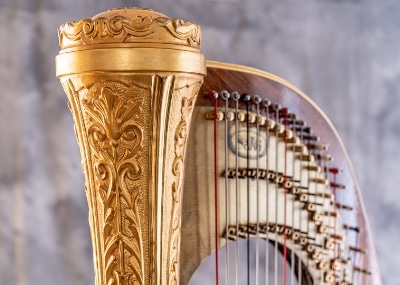 Weddings
One of Roseanne's favorite events to perform at is playing for joyous occasions like weddings. Roseanne would be honored to be part of your special occasion and pledges to customize the music to your desires. The harp is romantic and intimate and is often associated with wedding ceremonies due to its elegance and unique sound. Ceremonies, receptions, rehearsal dinners, and showers can all be enhanced with harp music.
Corporate Events
From its size and appearance, the harp makes a statement and can set the right tone for your event.  If you're planning an important event that you want to be a memorable success, consider the uniqueness and versatility of the harp. Roseanne offers a wide variety of music of all ages and genres from Classics to Country to Rock to Jazz to Pop and brings her impressive Gold Leaf Concert Grand Harp to the events that she performs at. The sound of the harp fills a space without overwhelming it.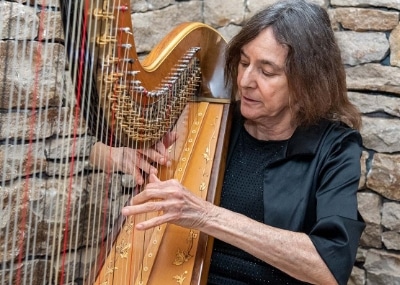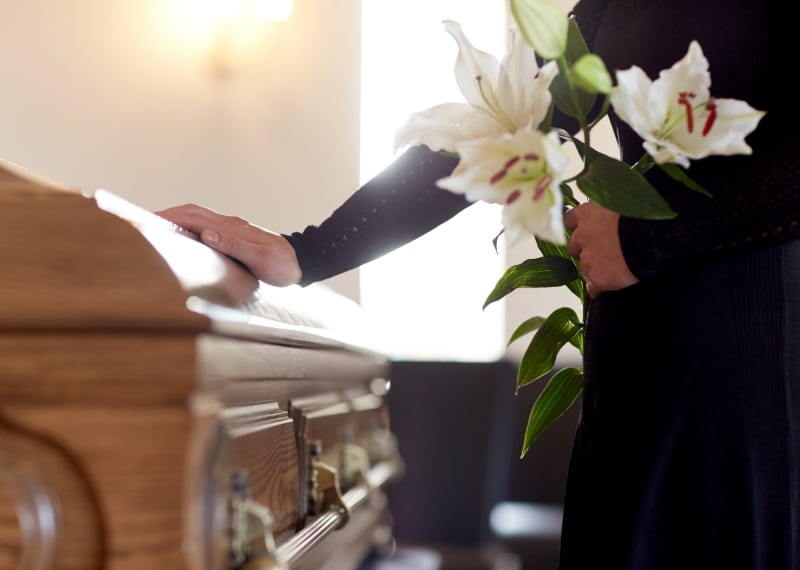 Memorials
Harp music is often referred to as heavenly. The soothing sounds bring great comfort and healing in how the harp has been used since its inception. Roseanne has played at funerals, memorials, and celebrations of life. She will create an uplifting and transformative experience for all.
Retirement Homes
Harp music is the perfect addition to any special retirement home event. A harp's soothing and gentle tones make it perfect background music that allows for easy conversation and is guaranteed to delight the listeners attending the event.
Roseanne is a professional harpist who loves playing music that can often be therapeutic to retirement and nursing home residents, as well as for hospice and hospitals and memory care.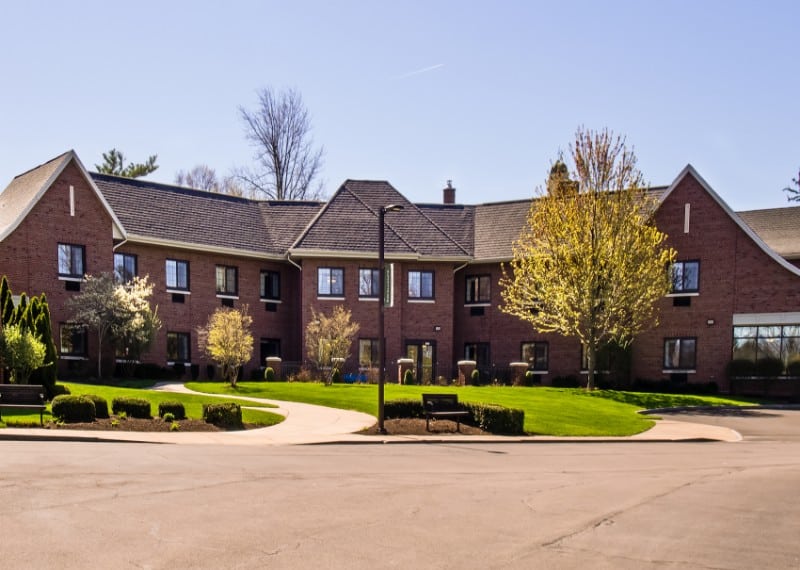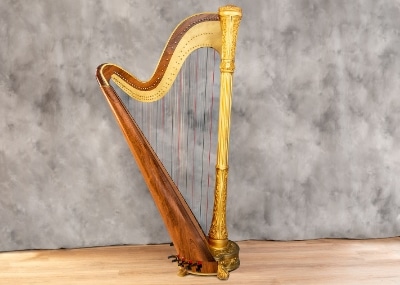 Concerts
Want to put on an event that will leave a lasting impression on all of your guests? There is no better way to pamper your guests than to bring a concert performance to your home or hosting location. Roseanne has played many concerts and recitals, one of which has even been broadcasted multiple times on Kansas Public Radio. 
Proms
Enter your prom with grace and elegance as the air is filled with the remarkable sound of harp music. Roseanne performs at proms and other similar formal events, transforming your event into a night that will be treasured and remembered forever.